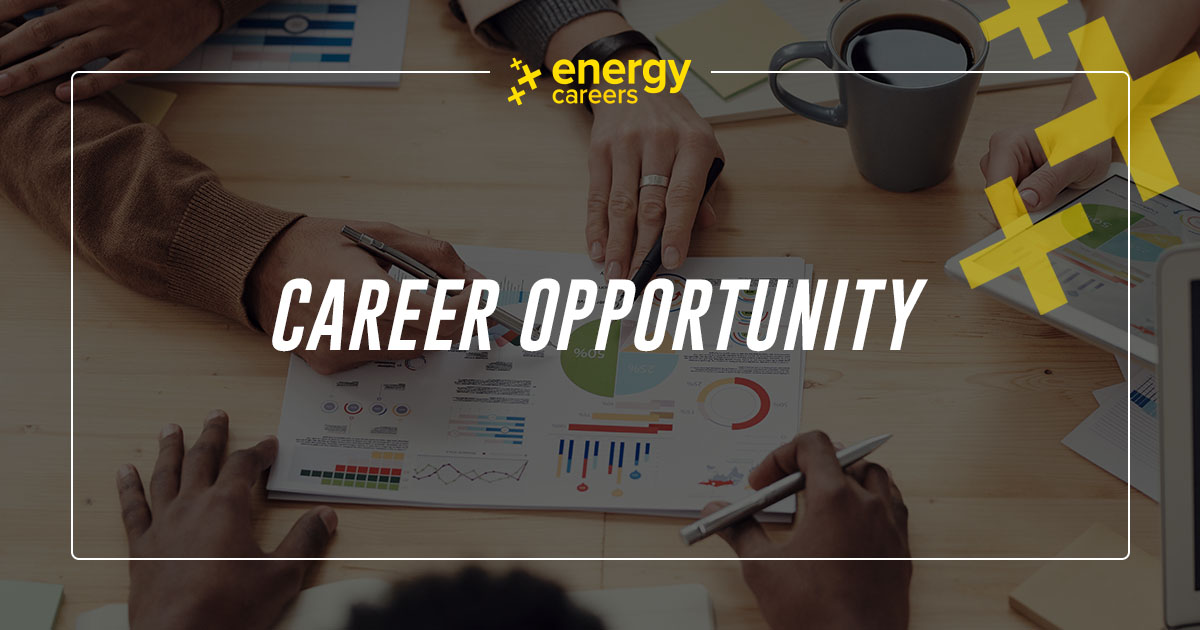 CRM EXECUTION COORDINATOR
Full-time / Malta
EnergyCasino is currently looking for a creative and innovative CRM Execution Coordinator to join our growing team. If you enjoy working with team members whose defining characteristics are professionalism, achievement and adaptability, you may be the person we are looking for!
Key Responsibilities:
Collaborate with the CRM Managers, Content and Customer Service to ensure smooth campaign execution and minimum campaign-related customer contacts.
Set up and test all sendouts (email, SMS, onsite inbox) around global and local promotions
Set up casino tournaments and bonus offers and ensure they are launched on time and scheduled as requested.
Manage prize payouts in regard to CRM promotions such as cash and bonuses.
Be the first point of contact for campaign-related queries raised by the Customer Service Team.
Improve email templates ensuring they are aligned with the company and product branding guidelines.
Test and give feedback on any new back office development releases.
Be the go-to expert for advice on CRM promotional tools and bonus functionalities.
Identify gaps in current tool capabilities and suggest/request improvements.
Collaborate with Design Team for any ad-hoc creative asset requirements, when needed.
Monitor sendout performance, advise on testing new offers and communication channels, to optimise performance.
Create Standard Operating Procedure documents when needed.
Ensure compliance with all applicable regulations and legislation.
Execute any additional work that may be handed by Head of CRM directly.
Essential Skills:
Minimum 1-year experience in Online Gaming, preferably in Customer Support, VIP, or Casino Operations.
Eye for detail.
Basic knowledge of excel.
Team player with the ability to build good working relationships.
Ability to work well under tight deadlines and multi-task.
Strong command of the English language.


Desired skills:
Experience with/Knowledge of CRM channels; email, SMS, web push.
Basic knowledge of html
What we offer:
A relaxed work environment.
An awesome team of fun, creative and highly competent people from all over the world!
Gym membership and other perks.
No more lists! Automation is the future!