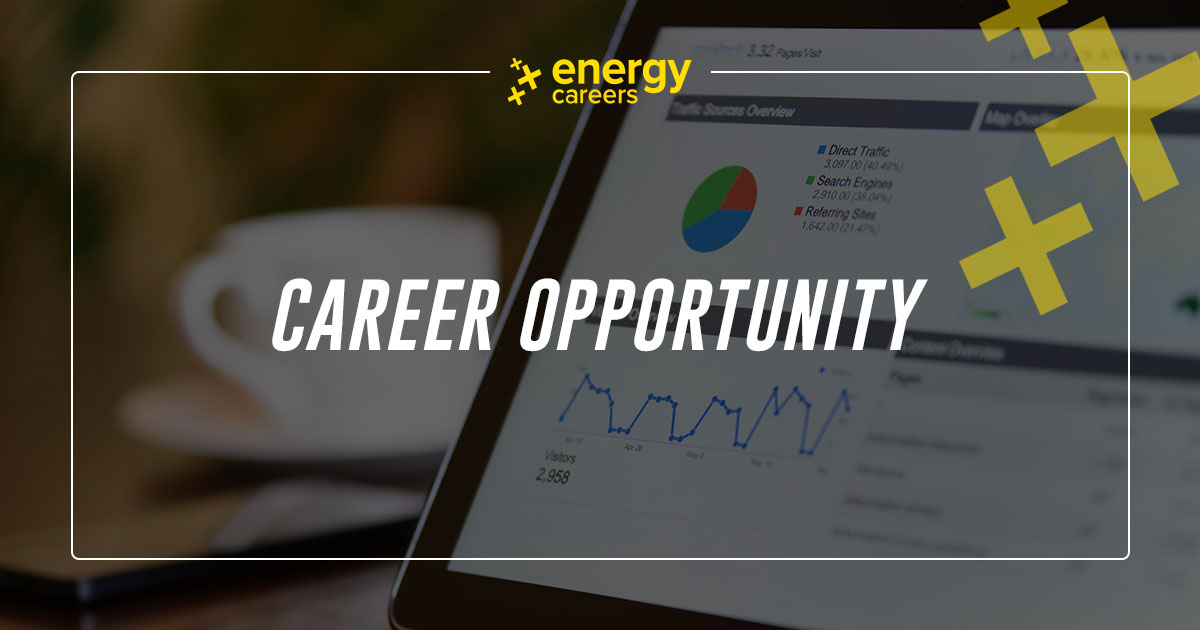 DATA ENGINEER
Full-time / Malta
EnergyCasino is one of the fastest-growing gaming businesses in the world. With innovative casino entertainment experiences and first-class customer service, we always aim to give our players the best gambling experience in the industry. We believe it's possible to provide world-class service while enjoying a fun, multicultural working environment where everybody's opinion matters.
We are now looking for a Data Engineer to join our growing Data and Business Intelligence team. The chosen candidate will work closely with other members of the Data and BI team to capture data, create infrastructure, and translate our reporting needs into useful metrics. You will help us to improve and maintain our data warehouse and ETL pipelines that transform and load data from different sources.
Key Responsibilities:
Taking ownership of our DWH infrastructure and ETL processes.
Maintaining and improving our data architecture (mainly Postgresql and GCP tools).
Creating data models, data pipelines, providing the right format and structure for the use case solutions.
Working with DevOps to automate pipeline from/to production environments.
Carrying out monitoring, tuning, and database performance analysis (to check quality, correctness, timeliness, etc).
Investigating data issues and handling errors as necessary.
Coordinating the planning, execution and release of system improvements.
Implementing automation of reporting processes.
Documenting data, data structure, and data models.
Researching best practices, technologies, tools, and trends.
Essential Requirements:
Solid SQL knowledge, medium to advanced queries.
Coding proficiency in Python or Java.
Experience in data modelling, database development and maintenance.
Experience in data integration (ETL).
Experience in business reporting.
Secondary Requirements:
Familiarity with real-time data processing.
Experience with cloud technologies (GCP).
Experience with Elasticsearch or Nosql databases.
Background in igaming is a strong plus.
What we offer:
Attractive remuneration.
Benefits such as Health Insurance and child sick leave, amongst others.
International work environment.